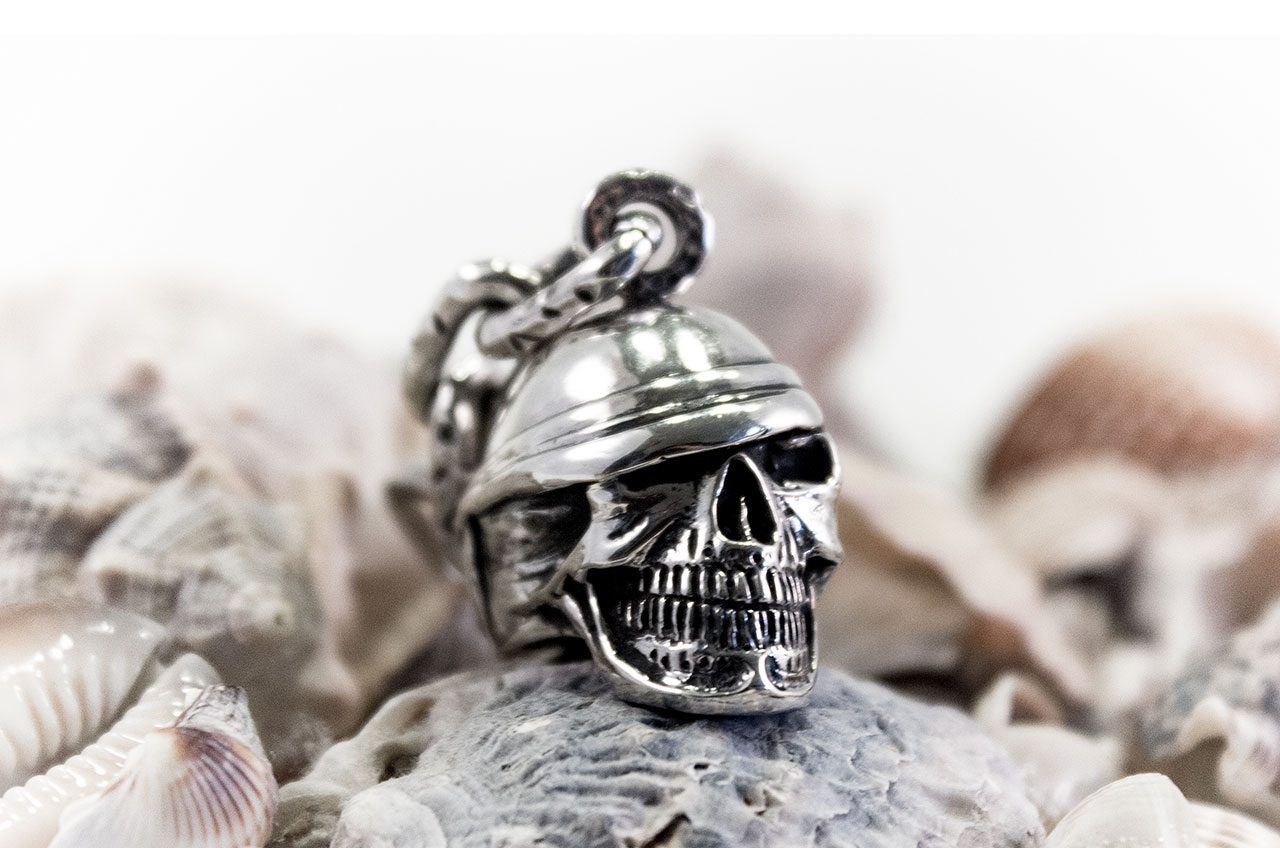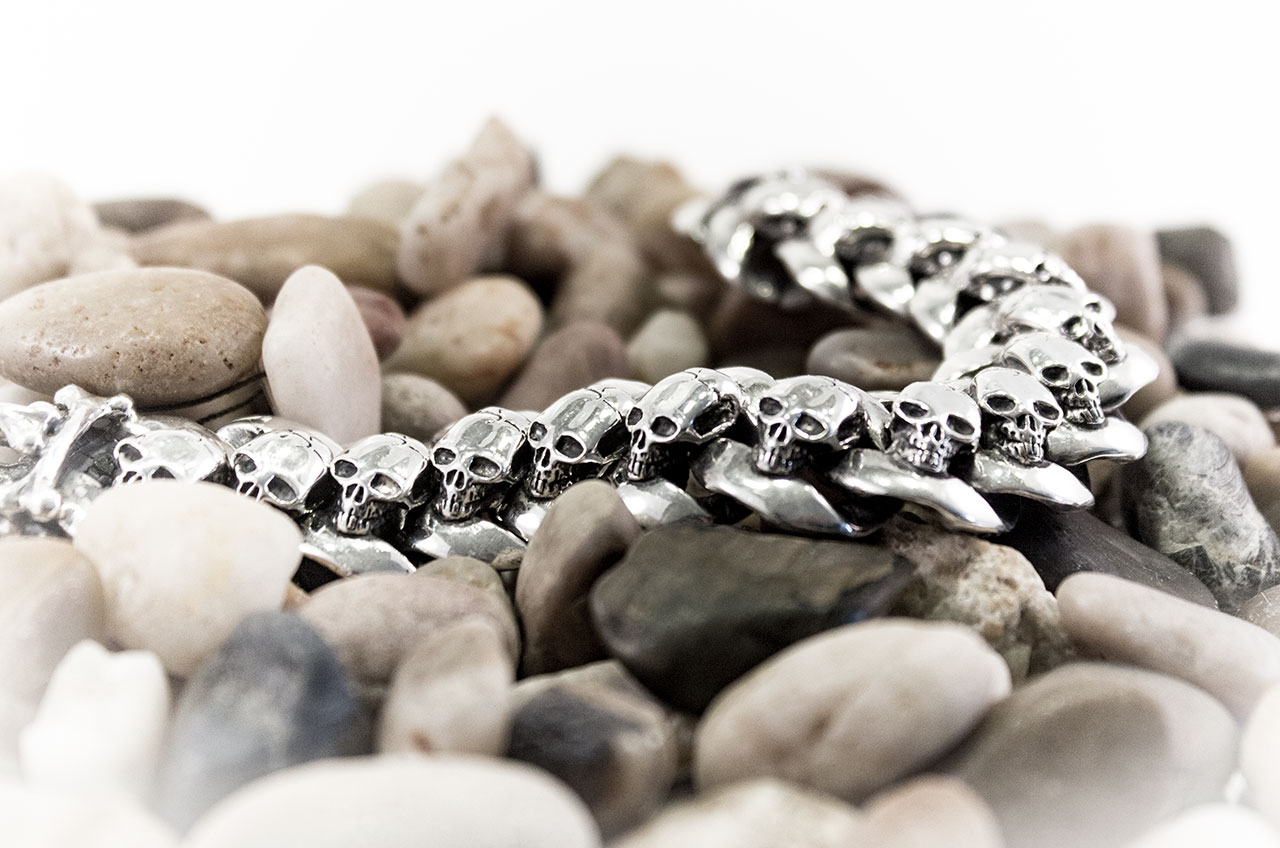 BillyBones
From the top drawer of unfulfilled dreams, comes BillyBones a little rebellious spirit in the shape of a skull, once a pirate…
With the BillyBones line we jump back in time to the world of pirates: sailing ships, earrings, daggers, bandanas, swords, and of course, Billy, the skull, former good pirate capable of great enterprises, always and only in the name of LOYALTY, PASSION and TRUTH .
BillyBones is the line of bronze and silver jewellery that is manufactured by hand using the lost wax casting process, ensuring every single piece is executed with precision and high quality. Any imperfections and differences between pieces are signs that the jewellery is made completely by hand.
Why buy BillyBones
It has personality

Each piece of Effe23 jewellery is created with a strong and well-defined character, it chooses to BE in front of everyone and everything, it never goes unnoticed, it has a wealth of STYLE and personality. Wearing an Effe23 creation means making a very clear style choice because it reflects a very alternative taste that is never conventional.

It's unique

The fact that Effe23 is made entirely by hand makes every creation unique in its details. Moreover, jewellery from the Exclusive line is numbered with an incision, making each piece unique and unrepeatable.

Designed and created in Italy

Effe23 is created from Italian taste and derives all its energy for transmitting the PASSION for beauty from this land. Every stage of its creation is carried out in Italy, from concept to completion.

Handcrafted

Effe23 jewellery is made from fine materials, ensuring the highest quality and aesthetic taste.
PASSION for artisan work is the real common thread of all Effe23 creations, each new model is made by hand, using the lost wax casting process.
Once the model in silver 925 or bronze has been made, it is subjected to burnishing, an effect that gives depth and character to the creation.
The Effe23 jewels are born from the perfect marriage between art goldsmith craftsmanship and creativity, nothing is left to chance and each piece is treated with precision up to detail, ensuring high quality jewellery that exudes all the craft knowledge of its creators.